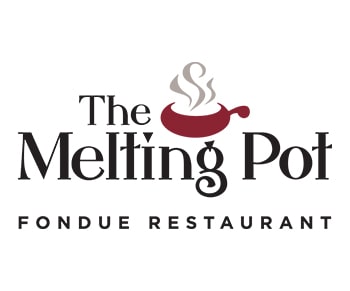 It's time to put your company in the game.
Rocky Top Sports World will provide numerous opportunities to market your business or product to visiting teams. In fact, Rocky Top Sports World will host tens of thousands of visitors annually. These traveling teams, corporate groups, and families will spend hours on the campus. Our visitors will experience high-energy tournaments and events in a state-of-the-art facility surrounded by the natural beauty of Gatlinburg, Tennessee and Great Smoky Mountains National Park. These same guests will frequently be in need of information related to recreation, dining, and local attractions. As sports enthusiasts, our guests will also value advertising that showcases best-in-class sporting goods and products.
Interested sponsors should contact Rocky Top Sports World to express interest in these limited opportunities.