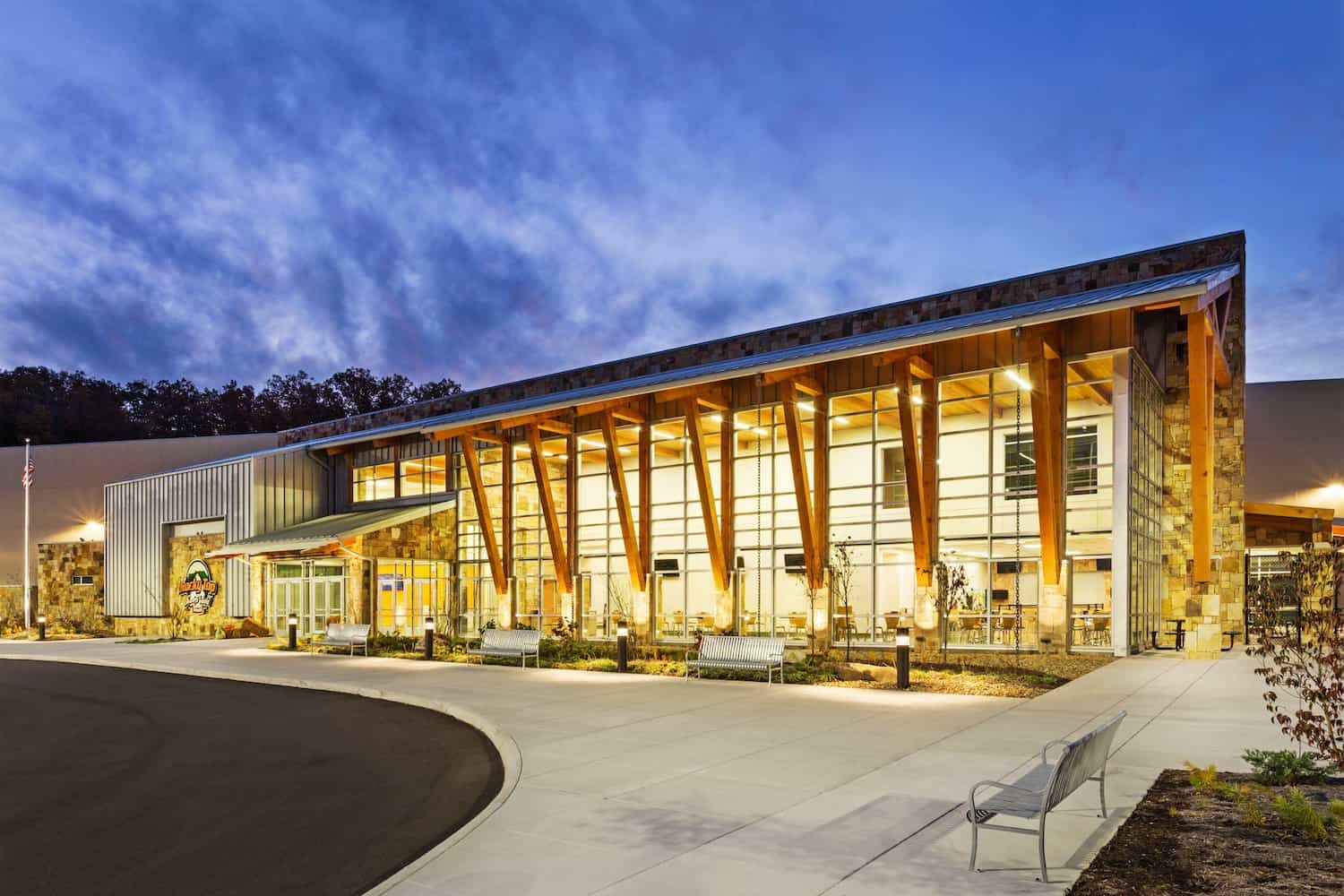 80-acre Sports Complex
Rocky Top Sports World in Gatlinburg is a state-of-the-art, indoor/outdoor sports complex that offers 7 outdoor fields and an 86,000 square foot indoor venue equipped with 6 basketball courts and 12 volleyball courts. Our location is surrounded by the beautiful Great Smoky Mountains National Park. We've quickly become the prime destination for youth sporting events and tournaments in the Southeast region.
Learn More
Located in the Heart of the Smoky Mountains
Recent news
Stay up to date with the latest information from Rocky Top Sports World in Gatlinburg.
When your young athlete is in town for a tournament here at Rocky Top Sports World, there are lots of fun activities in the area that they can participate in along with their teammates. One of the best nearby spots to spend time as a group is the Smoky Mountains National Park, with lots of fun opportunities to make memories and bond with teammates. Here are some of the best activities at the Smoky Mountains National Park for young athletes:

If your young athlete is preparing to embark on their football journey, you might be wondering which of the positions in football is ideal for them. We've already covered offensive positions in football, which means it's time for defense! They say that defense wins championships, so without further ado, let's explore the defensive positions in football and help your young athlete pick the role that's right for them.

For the third consecutive year, Rocky Top Sports World has set a new economic impact record. During their ninth year in business, the 80-acre multisport facility welcomed more than 143,976 athletes, coaches, families, and friends to Gatlinburg. The award-winning complex contributed $76.3 million in economic impact during the 2022-2023 fiscal year.